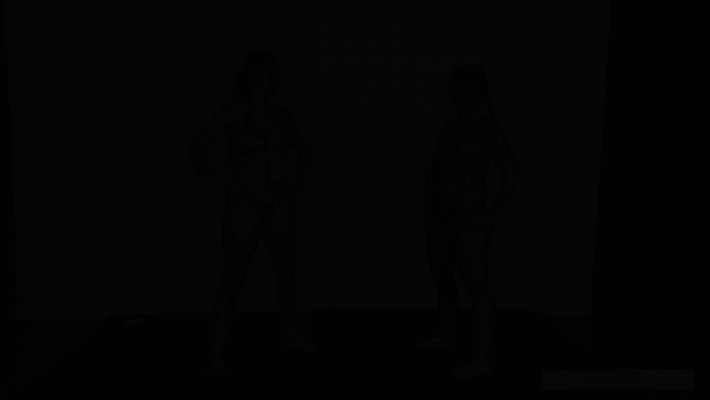 Camel Clutch & Boston Crabs Match
Watch this back and forth camel clutch & boston crab match with the bootyfull Skylar Rene and Savannah Fox! You'll see them battle it out in camel clutches, boston crabs, a headscissor each + facesitting one another with their perfect ASSets as well. Who will come out on top?!
Non-members can buy this video individually by clicking ADD TO CART below
Why not become a member?  CLICK HERE for more information!