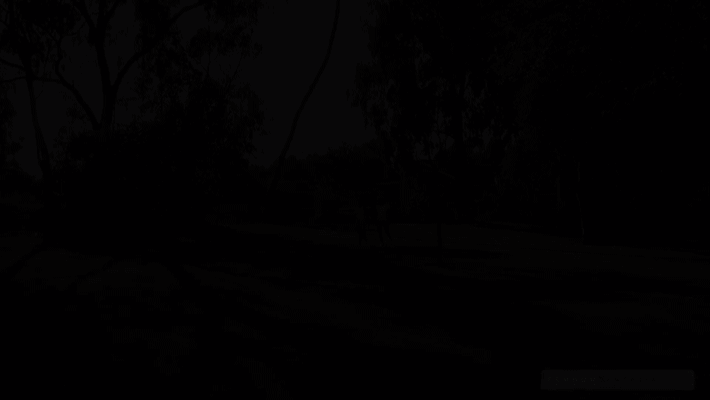 Crushing a Loser in the Park
DATE ADDED: November 4, 2022
Rapture and Sydney Thunder double dominate a loser who gets in their way. They beat up, choke, headlock, stomp on, scissor, squeeze, punch, kick a male who submits to their power and dominance. These alpha dominant females teach him a lesson with their powerful thighs squeezing him into oblivion. Using their powerful big muscles to crush his body and ego, he is forced to submit and apologize to them for getting in their way!
Non-members can buy this video individually by clicking ADD TO CART below
Why not become a member?  CLICK HERE for more information!