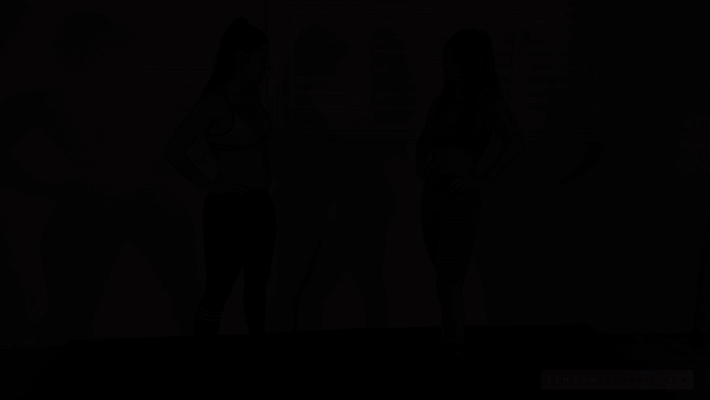 DATE ADDED: August 13, 2022
Skylar and Jennifer have a foot holds match! Jennifer humiliates, takes control and smothers Skylar with her socks while putting her in endless foot choke holds, but finally makes her fully submit to her nike covered socks and stinky powerful feet.
Non-members can buy this video individually by clicking ADD TO CART below
Why not become a member?  CLICK HERE for more information!