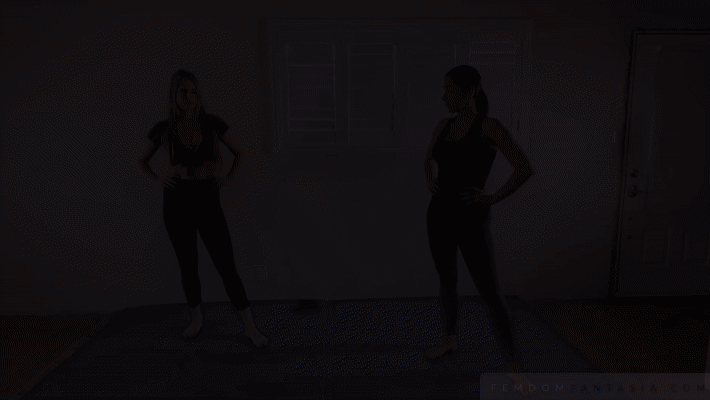 Strip Wedgie Match Pt I – Wedgies
DATE ADDED: October 28, 2022
Skylar Rene and Queen Jennifer Marie challenge one another to a strip wedgie match. Both girls were catty and eager to win, especially Skylar, she pissed off Jennifer with her trash talk and came out of no where! Super hot catty chaos both girls were fighting to strip each other's clothes off, they were taunting and humiliating each other with lots of wedgies, spanking and facesitting!
Non-members can buy this video individually by clicking ADD TO CART below
Why not become a member?  CLICK HERE for more information!