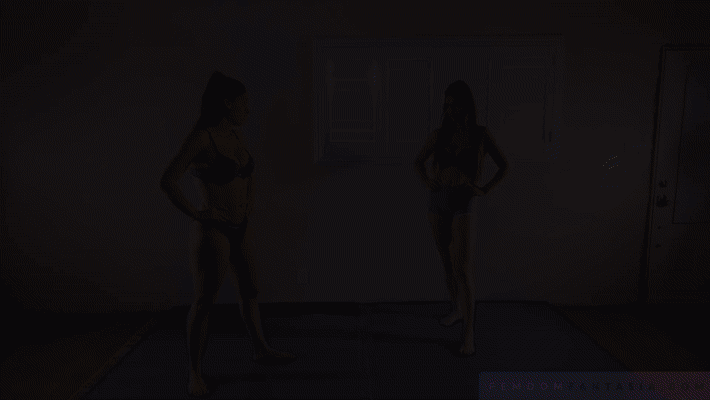 DATE ADDED: November 26, 2022
Part II of the Strip Wedgie Match between Skylar Rene and Queen Jennifer Marie is just hot hot hot with girl on girl action! These feisty dominant females are determined to strip each other's dignity and clothes lol! They wrestle and catfight each other with lots of wedging, facesitting, spanking, bear hugs, pin holds, headscissors and more! Which one of these females was the most dominant?
Non-members can buy this video individually by clicking ADD TO CART below
Why not become a member?  CLICK HERE for more information!