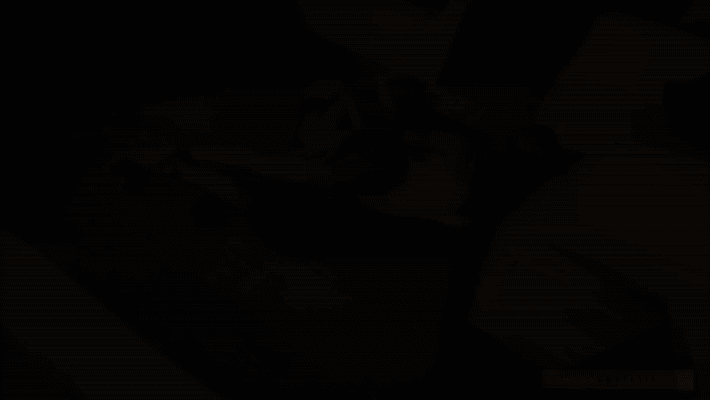 Sydney Seduces Cheyenne: Part II – Sensual Muscle Domination
DATE ADDED: April 29, 2022
Sydney seduces Cheyenne Pt II. Sydney continues by dominating Cheyenne in a very erotic way-using her muscles and sexy appeal! Sydney got her claws into Cheyenne and it was all over for her. No surprise what happens next!
Non-members can buy this video individually by clicking ADD TO CART below
Why not become a member?  CLICK HERE for more information!